Black Friday Deal! Come In & Sign Up For 15% off Your First Personal Training!
Come Out & Support Our Small Business That Has Been Locally Owned Since 2005 of November 25th #SmallBusinessSaturday
Book Now!
Rock Fitness powered by Inward Fitness
|
1601 19th St, 300,
Denver,
CO
80202
|
Personal Trainer in Denver, CO
Ready to rock? Rock Fitness powered by Inward Fitness is your premier source for group fitness, sports performance, and personal training in Denver, CO. Whether you are a professional athlete or a weekend warrior, our expert coaches will help you take your fitness to the next level. Our 6,000-square-foot gym is conveniently located in Denver's LoDo neighborhood in McGregor Square and features air filtration plus virus-killing UV lighting to ensure your total health and safety. Enjoy top-of-the-line cardio and strength equipment, a touchless check-in system, fresh towel service, and so much more! Our gym is a welcoming, judgment-free space where anyone can come for results-driven training to improve their health. Contact us to get started!
What We Offer
Personal training
corporate wellness
group classes
sports performance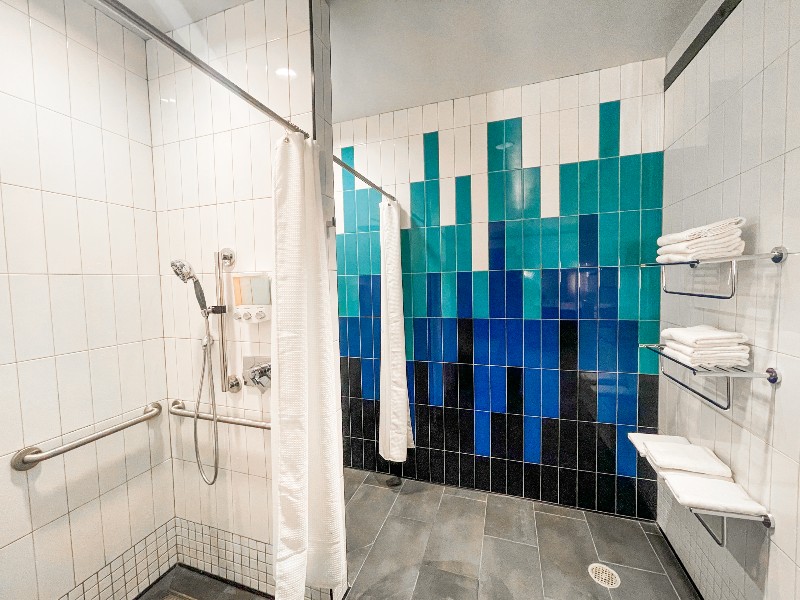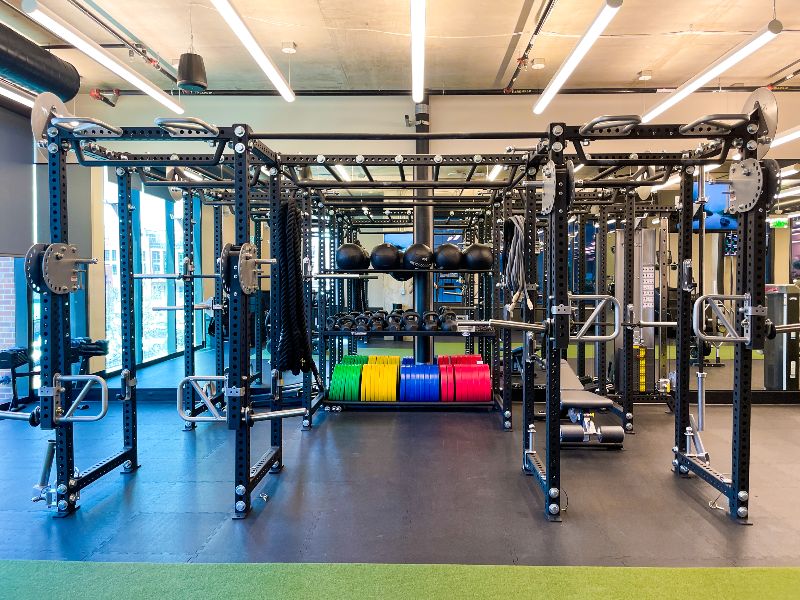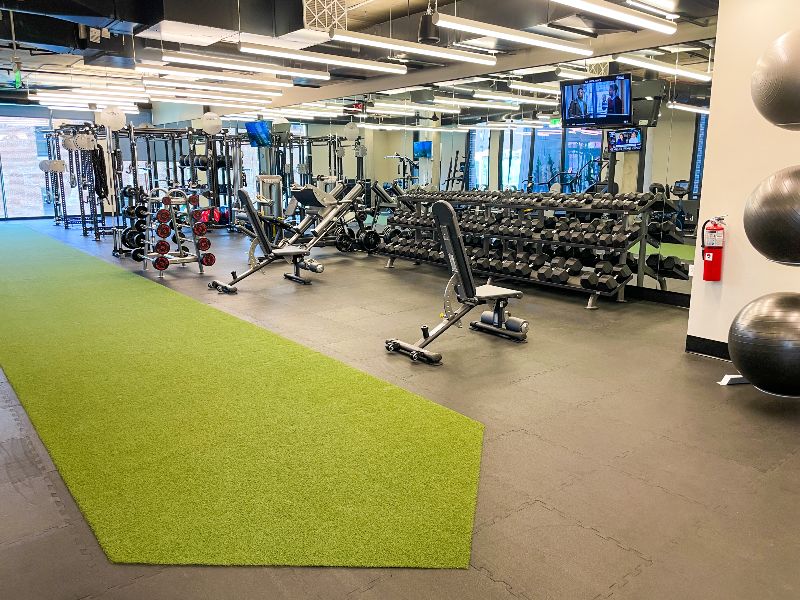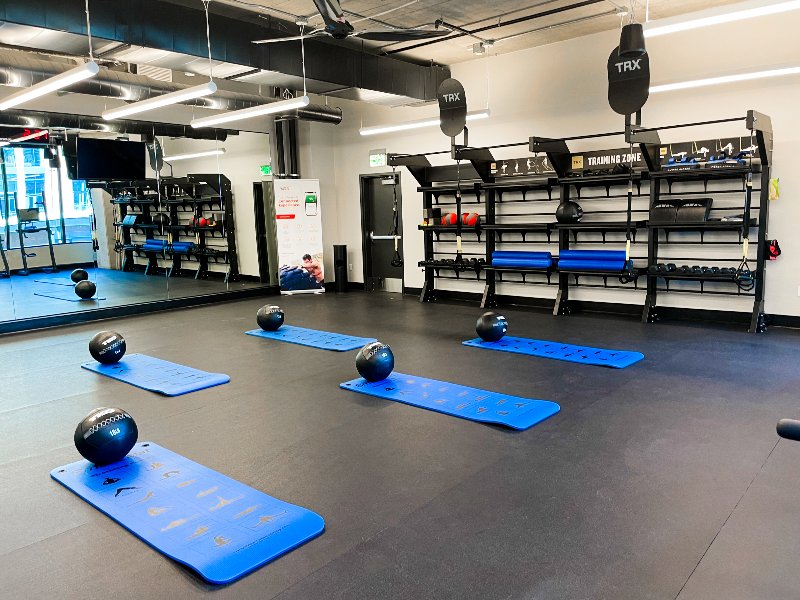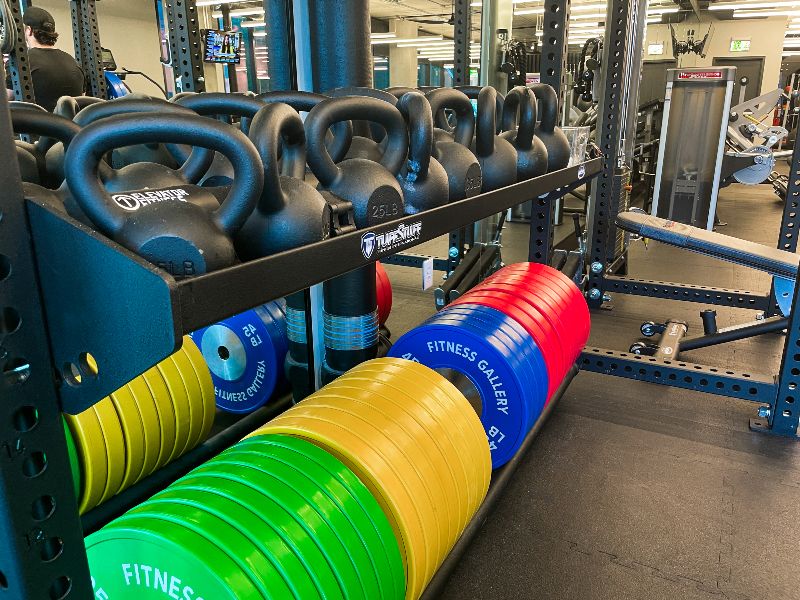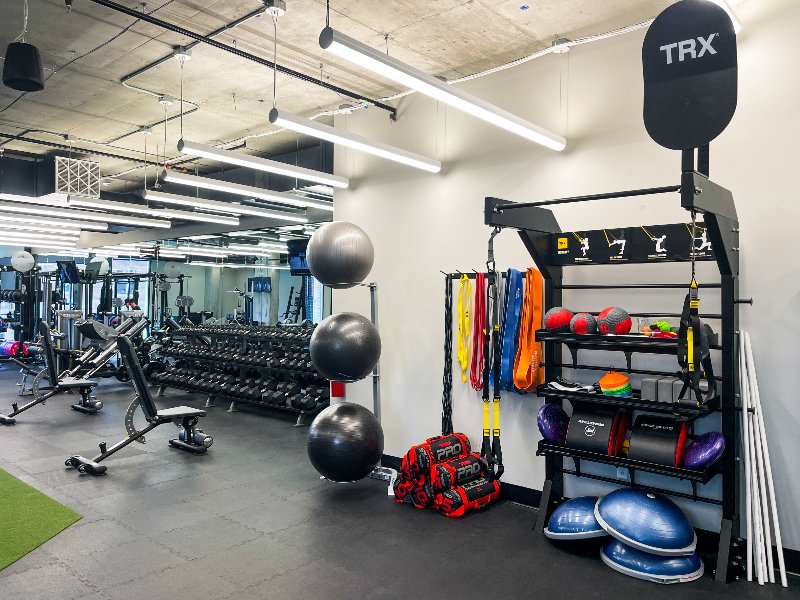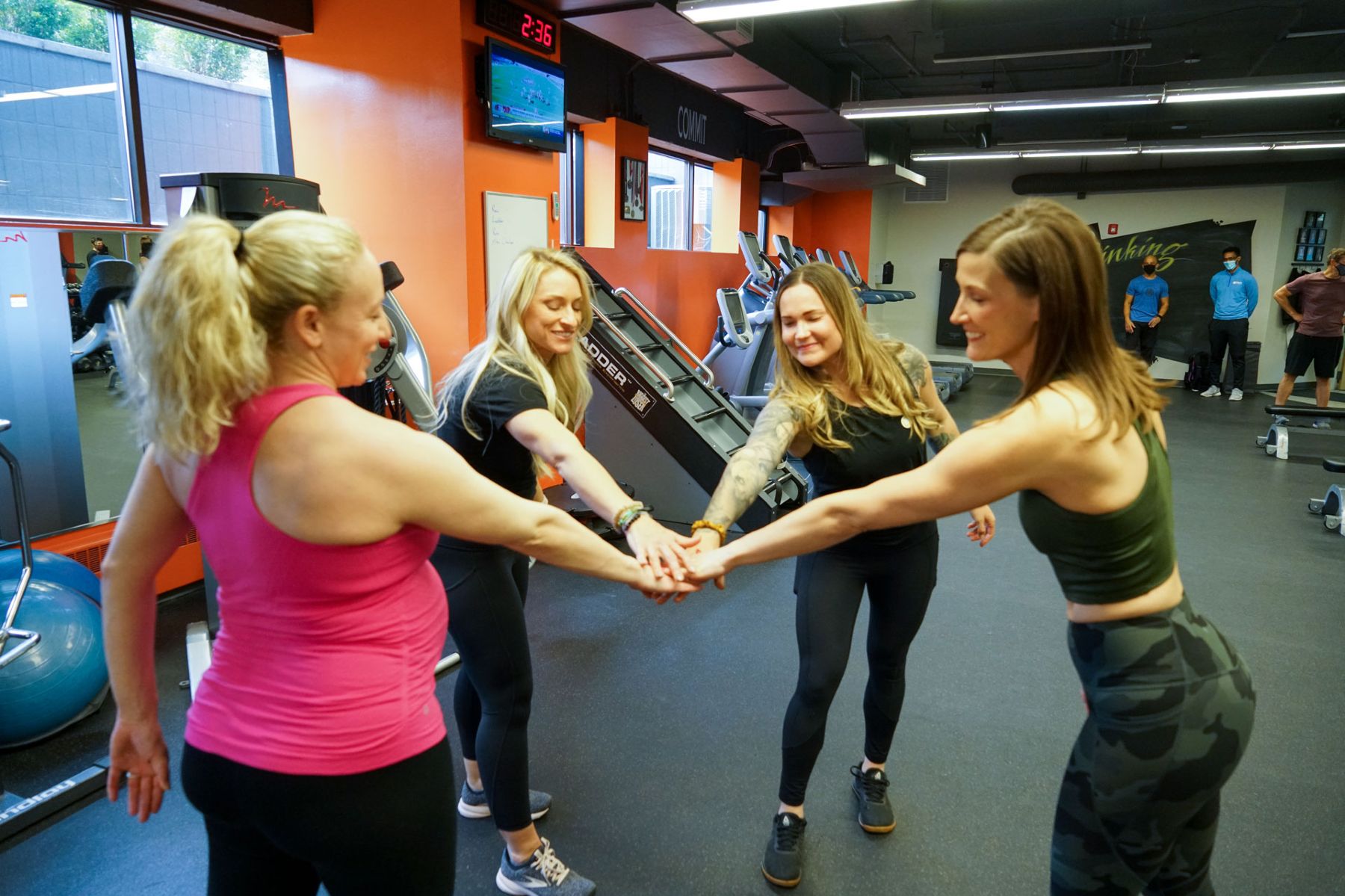 Thank you for contacting Rock Fitness powered by Inward Fitness. Someone will be in touch with you as soon as possible.
There was an error submitting the form. Please try again.
Copyright ©
2023
Rock Fitness powered by Inward Fitness, All rights reserved.